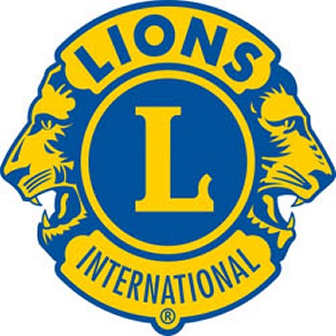 The Westminster Lions Club

Meetings are 6:30 pm the second and fourth Thursday of each month at the
VFW, 519 Poole Road, Westminster, Maryland.

Officers
(Blue is link to their email

President - Jeanette Morris
1st Vice President - Bob Coursey
2nd Vice President - Susan Locascio
3rd Vice President - Lee Miller
Secretary - Kerri Crunkilton
Treasurer - Charles Hedges
Tail Twister - Susie Coursey
Lion Tamer - William Green
Membership - Karen Bullock
Past President - Floyd Freyman
LCIF Chairman - Mark Fraser

Directors

Ted Burnett
Bob Hayes
Wendy Beares
Kevin Smith, Sr.
Floyd Freyman
Karen Bullock

District Governor - Susan Bonura
1st Vice District Governor - Gerry Beachey
Regional IV Chairman - Richard Crunkilton
Zone Chairman - Floyd Freyman

Like us on Facebook

Westminster Lions Clubs Scholarships


The Westminster Lions Club will award three scholarships in the spring, one to Westminster High School, one to Winters Mill High School, and one to Carroll County Career and Tec School. Applicants should demonstrate a commitment to community service, an involvement in extracurricular activities (clubs, sports for example) and maintain a 3.0 grade point average or better.

Applications may be obtained at the guidance offices of the schools. The deadline to submit completed application is May 8th. For more information call Robert Hayes 410-596-9004. Click HERE to download an application.